What I tried to do in this project was the creation of a recorder, a sculpture able to mutate during a specific period of time.
Record #1 (were George and Isabella crafted the builder) records colours and energy:
The iron skeleton collapsed - recording the gravity, and the force that had been applied to it (In turn, the canvas registered the environment, documenting the colour of the grass and flowers.)
Record #2  records movement: 
A few chalk sticks were glued to a tree, where movement makes them fall creating a mark on the cortex.
Record #3 is a "Replica" recorder:
It is an attempt to re-create the momentum of a past action, a memory; me smashing my mum car getting out from a parking lot.
Record #4 (collaboration with Ming Zhao ) records the Thames:
We try to understand how Time affects a chair diving it into a river.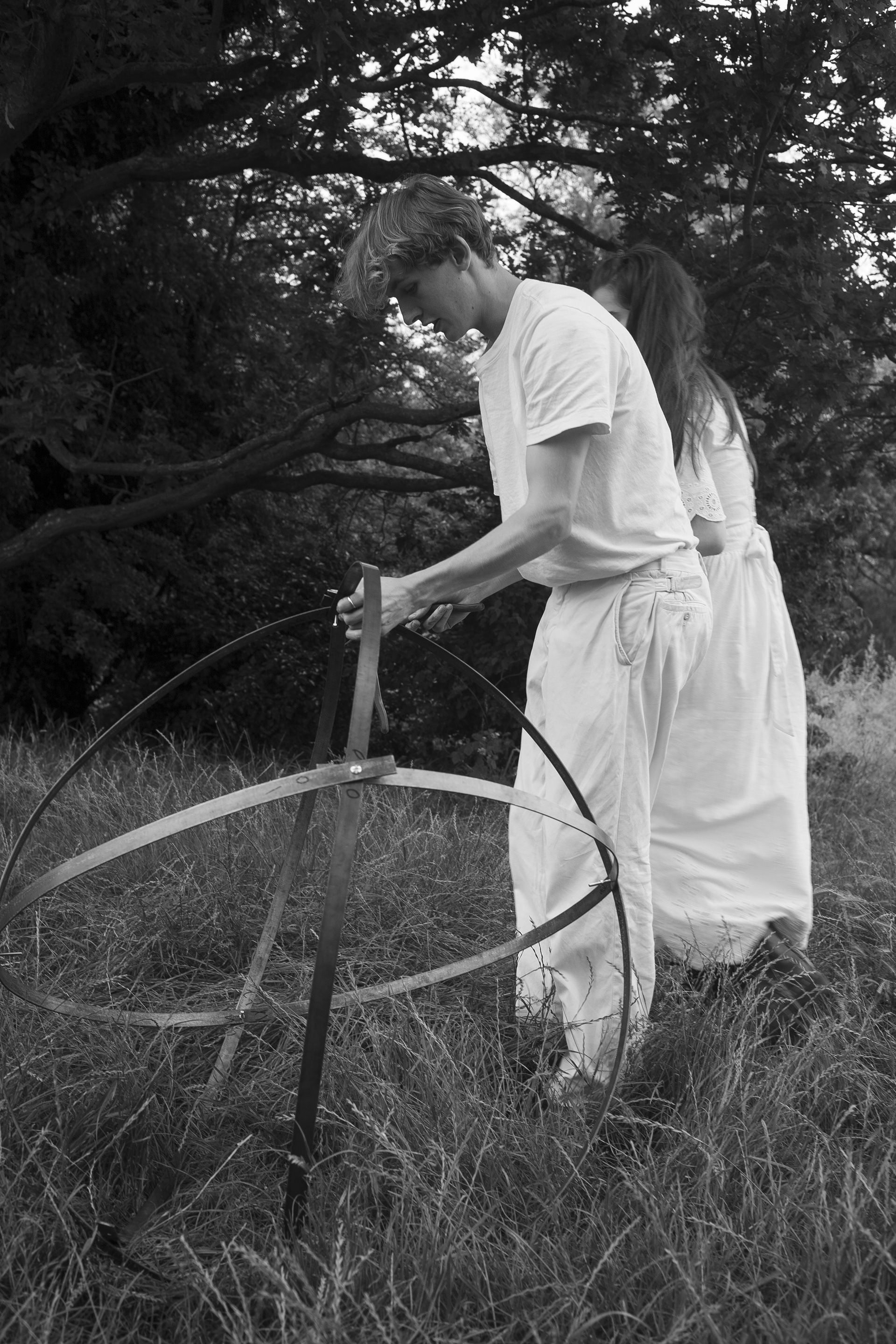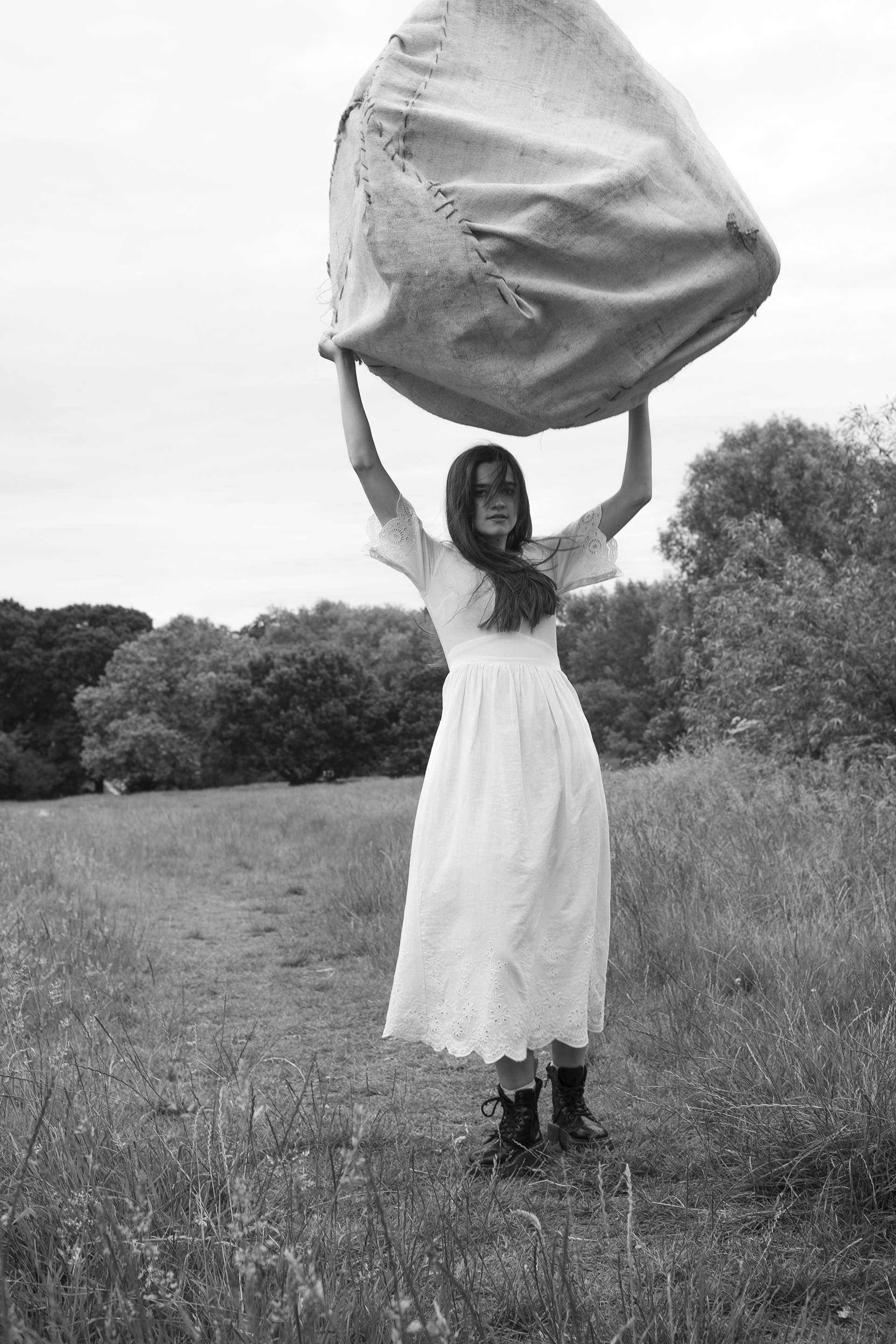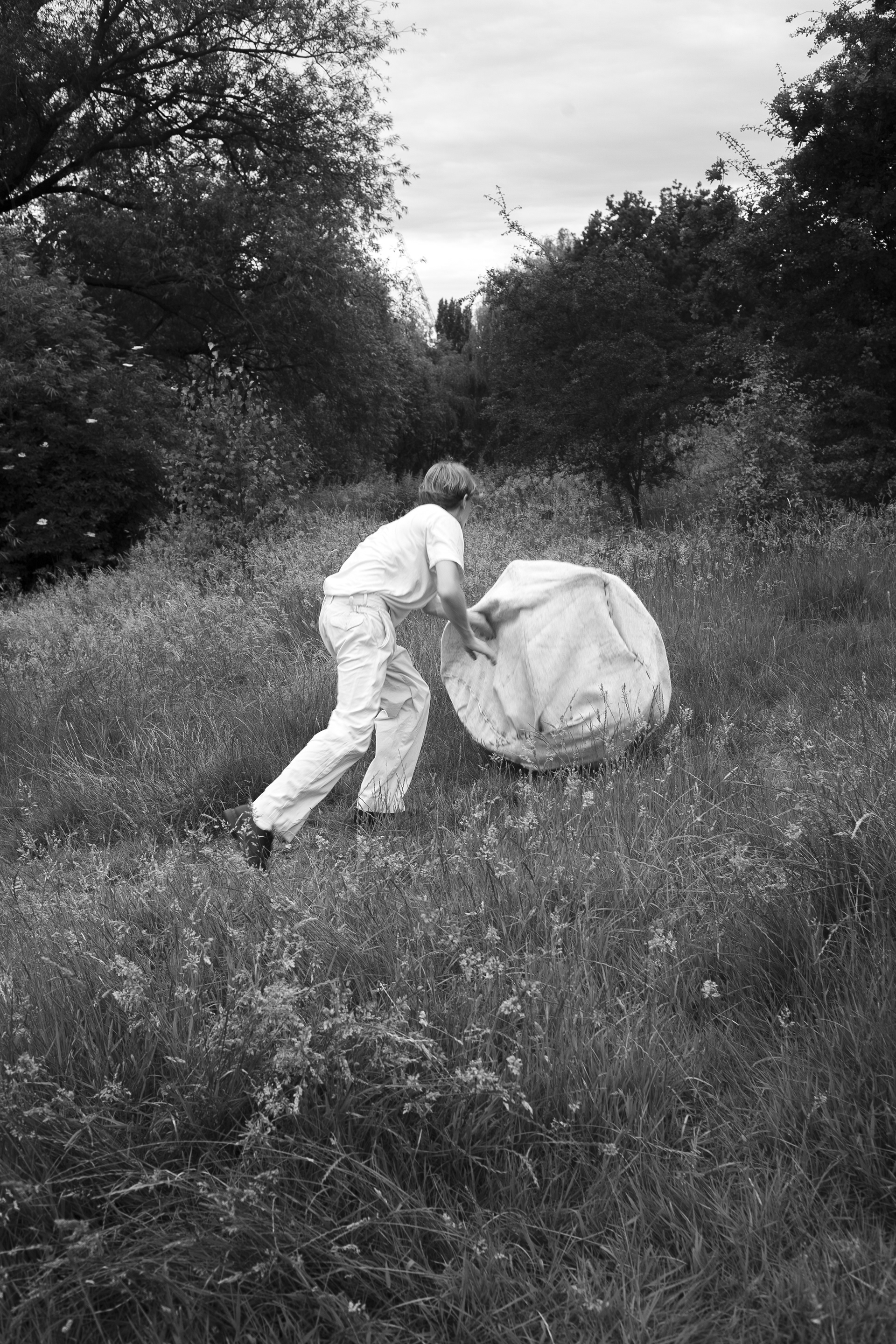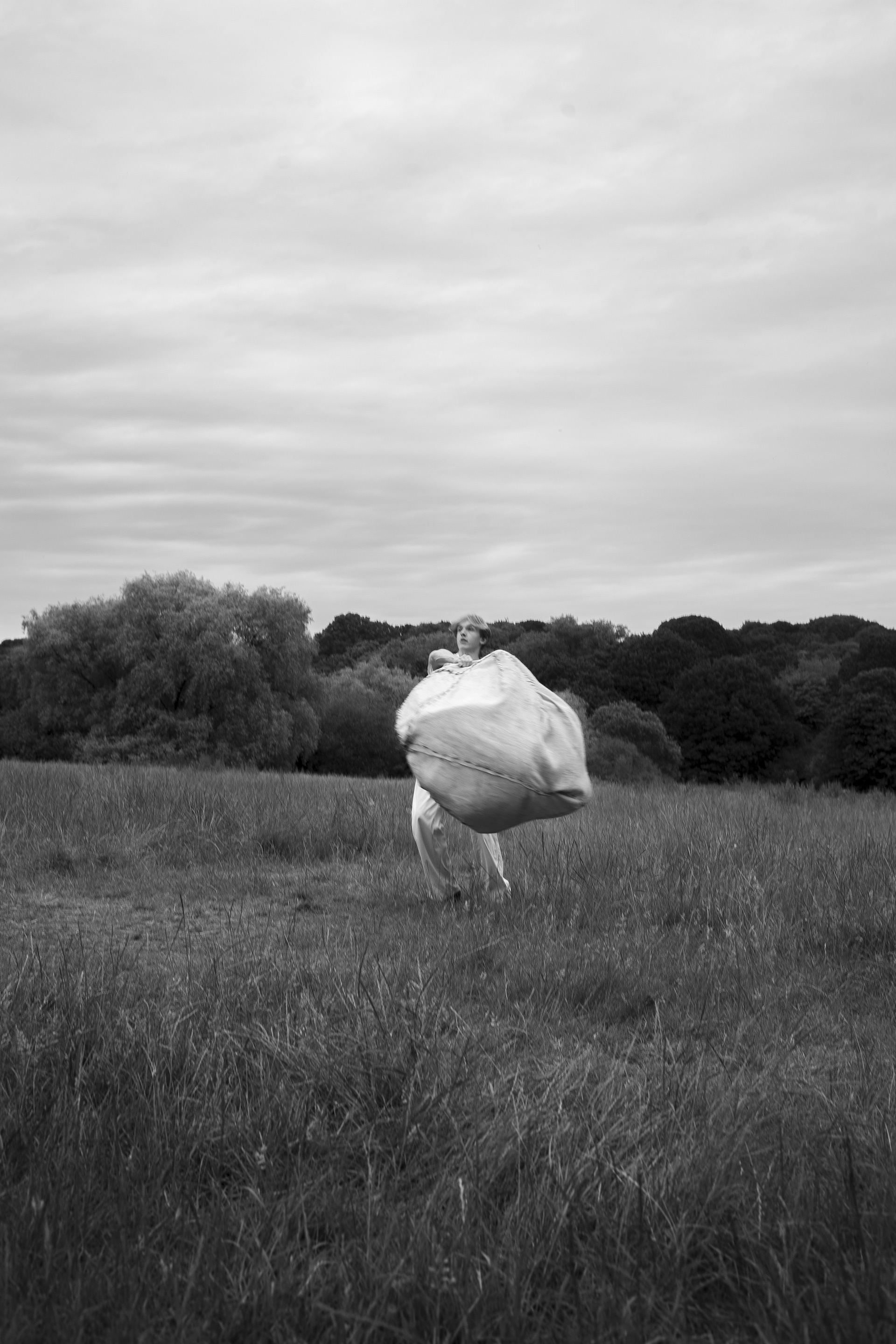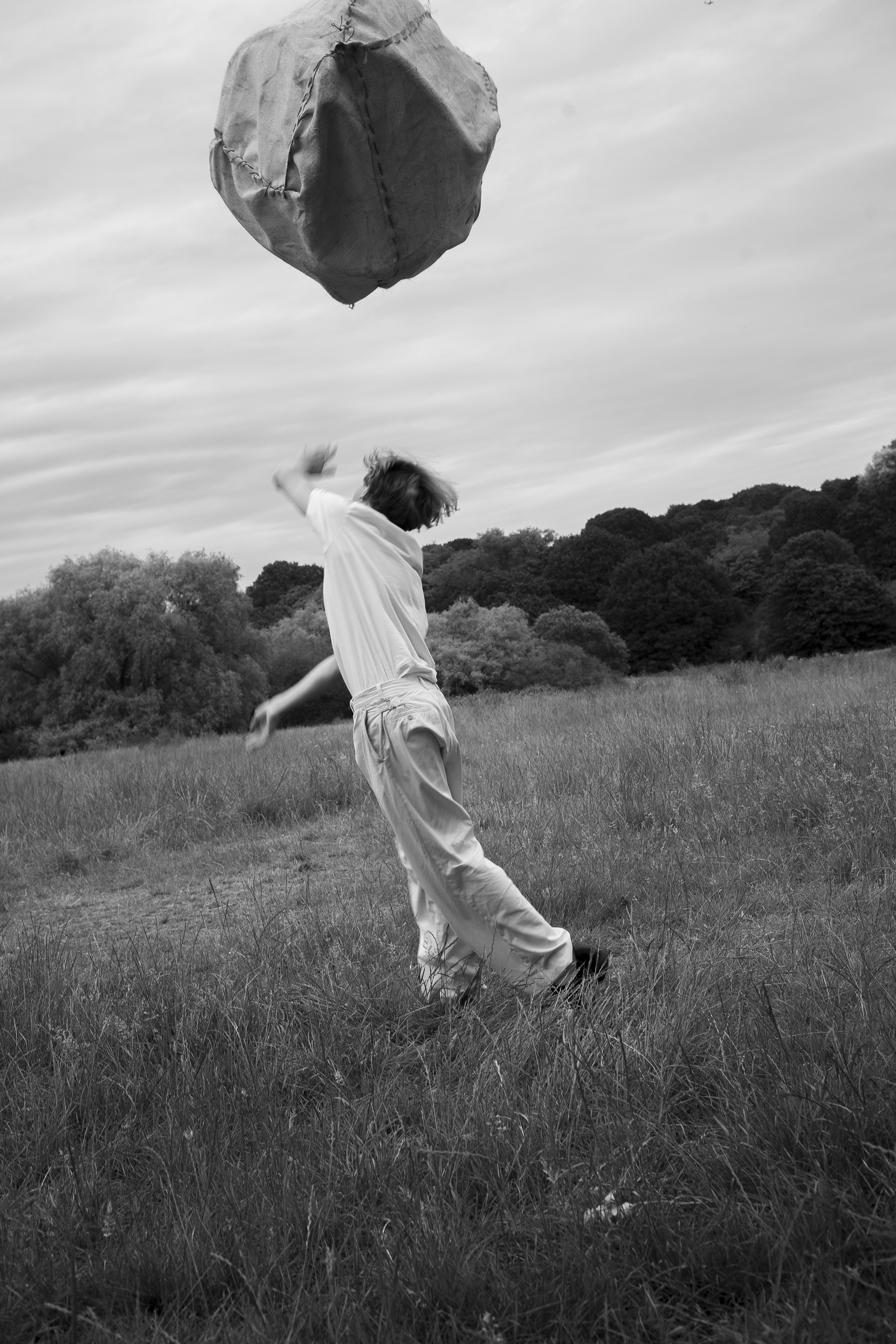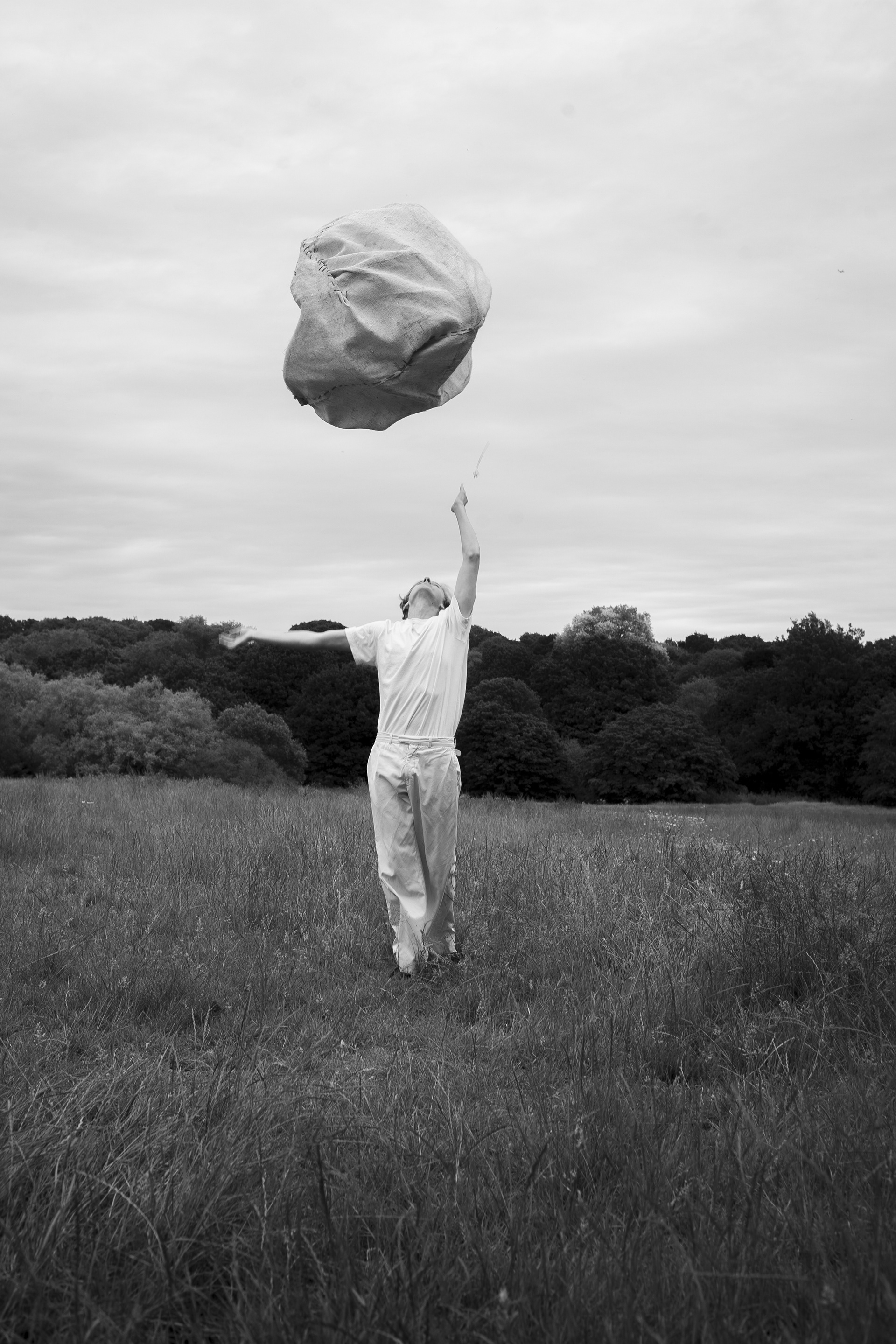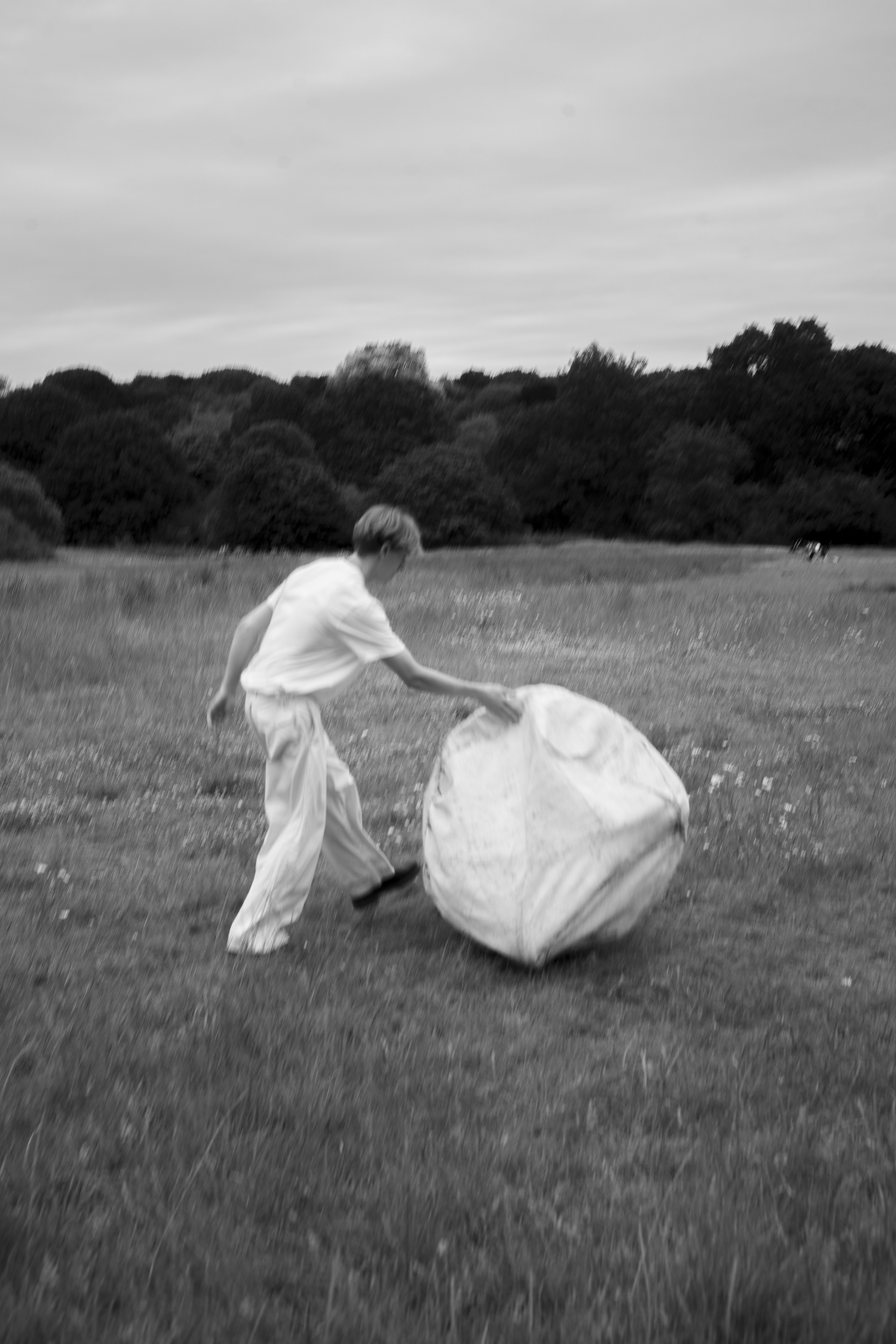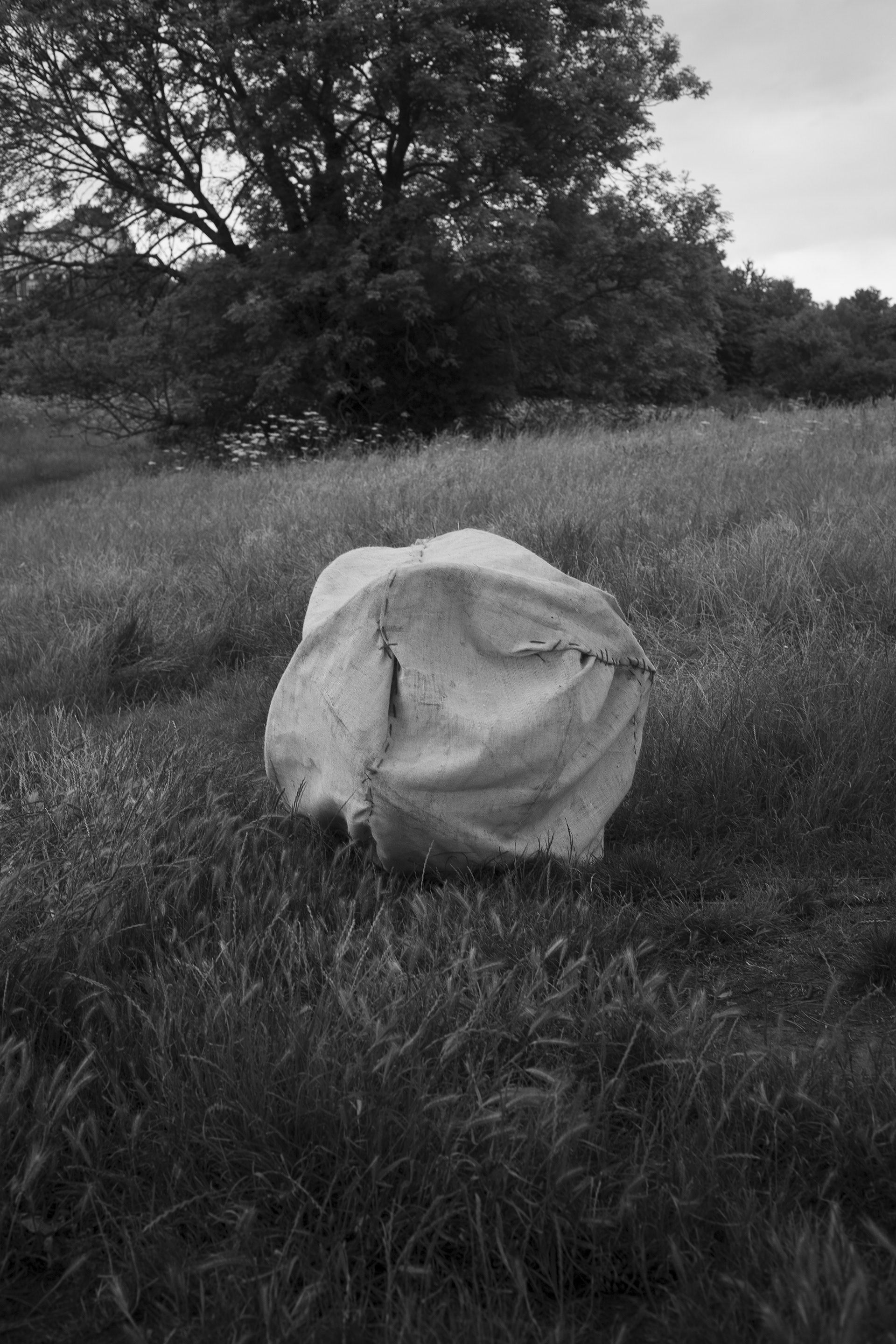 To realise this video and the previous pictures I collaborated with artists - Isabella Furness and George Richardson.